Early Learning and Care Provider and Parent Resources
Agencies offering support services in Yolo County:

Children's Home Society of California: Yolo County's Resource and Referral Agency, Children's Home Society offers training, support, and childcare subsidy

First 5 Yolo: Our local First 5, focused on the health, education, and care of children ages zero to five.

Help Me Grow: Promotes healthy development for every child in our community by providing free developmental screenings and connecting families with children birth through 5 to community resources.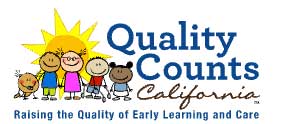 Quality Counts California: Offers a variety of resources through a statewide effort to improve the quality of early learning and care in California.

West Sacramento Home Run: For providers in West Sacramento, this program connects providers with professional development, coaching, and promotion of your program to families.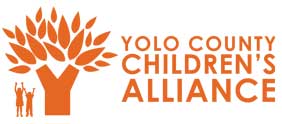 Yolo County Children's Alliance: Offering Family Resources like food distribution, tax preparation, and housing assistance, Yolo County Children's Alliance also provides Yolo County's Stage One childcare subsidy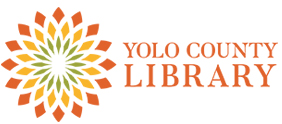 Yolo County Library: A literacy resource for all ages. For Early Learners the library offers learning activities such as Ready Rosie, Tumblebook Library in English and Spanish as well as a variety of bi-lingual Library Storytimes in-person and virtual.

YCOE Yolo Quality Counts: Connects providers to programs to improve quality of early learning and care.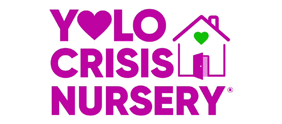 Yolo Crisis Nursery: Offers voluntary and free, nurturing childcare for ages birth through five years, 24 hours per day 365 days per year.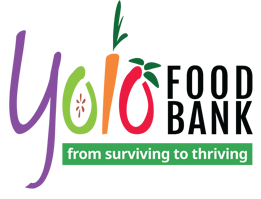 Yolo Food Bank: Organization offering fresh produce and foods to families in Yolo County.
FIND CHILDCARE
Our community offers parents and caregivers a variety of high-quality childcare options throughout Yolo County to meet the diverse needs of families
OUR MISSION
The mission of the Yolo County Child Care Planning Council is to promote the professional growth of the child care workforce and to support the development of quality child care programs.
OUR GOALS
The Yolo County Child Care Planning Council, in partnership with public and private entities, works to improve child care and early education opportunities in pursuit of the following goals:
ASSESS the County's overall child care needs once every five years.
PREPARE countywide child care plan to mobilize public & private resources.
PROMOTE access to quality child care and development services.
COLLABORATE with community organizations & government agencies to provide families the best possible child care options.
DEVELOP priorities for allocation of federal child care grant funds.
SUPPORT training and professional development of child care providers.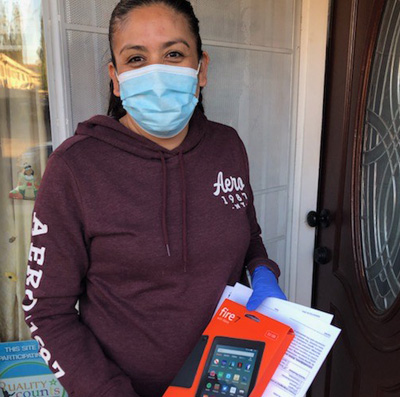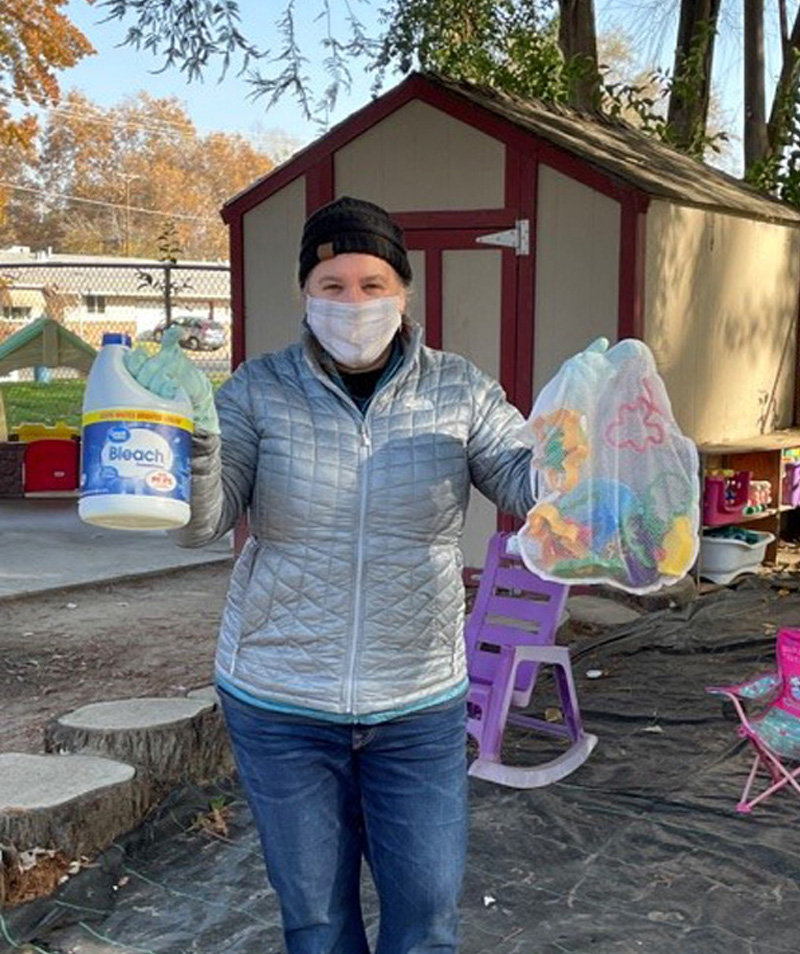 During the COVID-19 pandemic the Yolo County Local Childcare Planning Council (LPC) joined forces with the Yolo County Office of Education, First 5 Yolo and the Children's Home Society. Through this collaboration they were able to contact and deliver masks, hand sanitizer, hand soap, gloves, diapers, cleaning supplies and educational materials to over 150 childcare providers in Yolo County. Ongoing contact with these providers through weekly calls and health and safety information offered much needed support during the COVID-19 pandemic. The LPC acknowledges the continued hard work, dedication, and commitment of these providers to the children and families of Yolo County.