Our priority is to ensure that early learning providers and parents have the resources they need
to provide children with quality learning opportunities and support.
Our community offers parents and caregivers a variety of high-quality childcare options
throughout Yolo County to meet the diverse needs of families
Alongside our partners, we provide information and educate about the importance
of the early years to local and state policy makers to meet the needs of children,
parents and early childhood educators.
Join the YCCA team for our 2023 annual backpack giveaway and family resource fair! YCCA's 2023 backpack giveaway will be in person, at Bryte Park....
read more
The mission of the Yolo County Child Care Planning Council is to promote the professional growth of the child care workforce and to support the development of quality child care programs.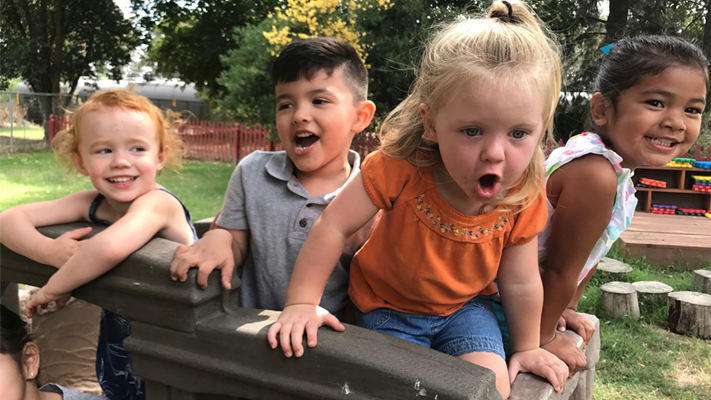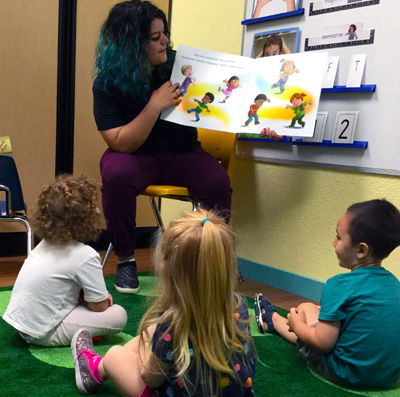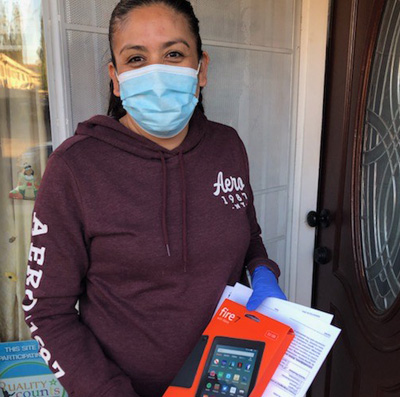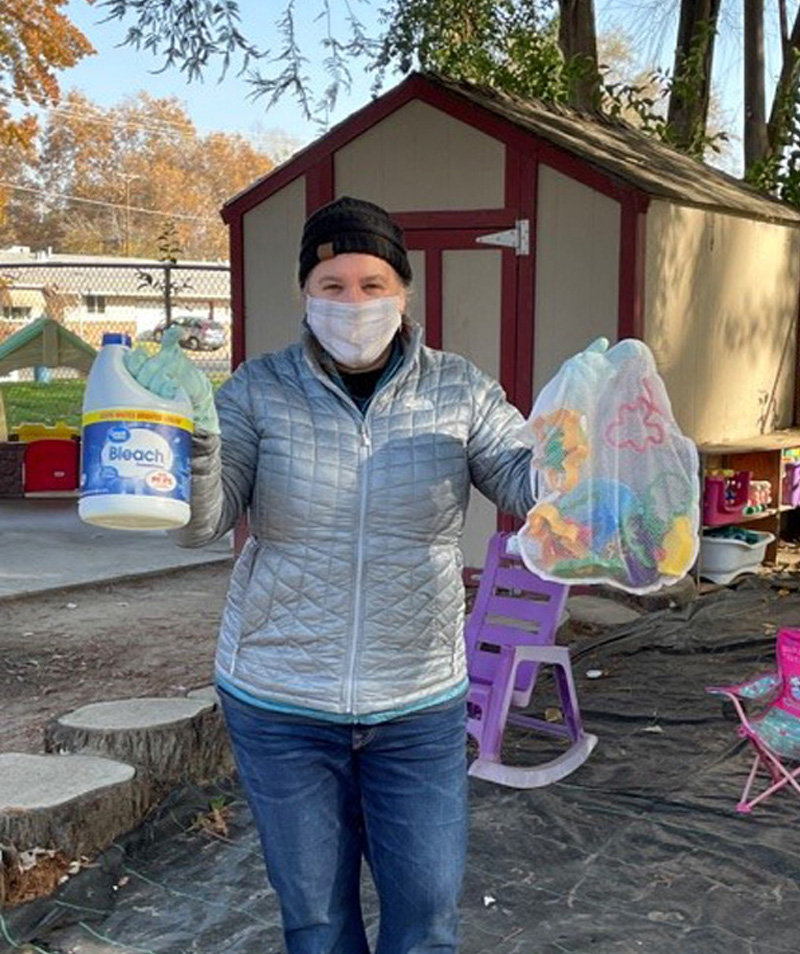 During the COVID-19 pandemic the Yolo County Local Childcare Planning Council (LPC) joined forces with the Yolo County Office of Education, First 5 Yolo and the Children's Home Society. Through this collaboration they were able to contact and deliver masks, hand sanitizer, hand soap, gloves, diapers, cleaning supplies and educational materials to over 150 childcare providers in Yolo County. Ongoing contact with these providers through weekly calls and health and safety information offered much needed support during the COVID-19 pandemic. The LPC acknowledges the continued hard work, dedication, and commitment of these providers to the children and families of Yolo County.