OUR MISSION
The mission of the Yolo County Child Care Planning Council is to promote the professional growth of the child care workforce and to support the development of quality child care programs.
OUR GOALS
The Yolo County Child Care Planning Council, in partnership with public and private entities, works to improve child care and early education opportunities in pursuit of the following goals:
ASSESS the County's overall child care needs once every five years.
PREPARE countywide child care plan to mobilize public & private resources.
PROMOTE access to quality child care and development services.
COLLABORATE with community organizations & government agencies to provide families the best possible child care options.
DEVELOP priorities for allocation of federal child care grant funds.
SUPPORT training and professional development of child care providers.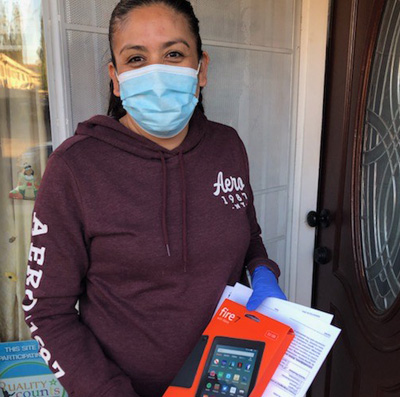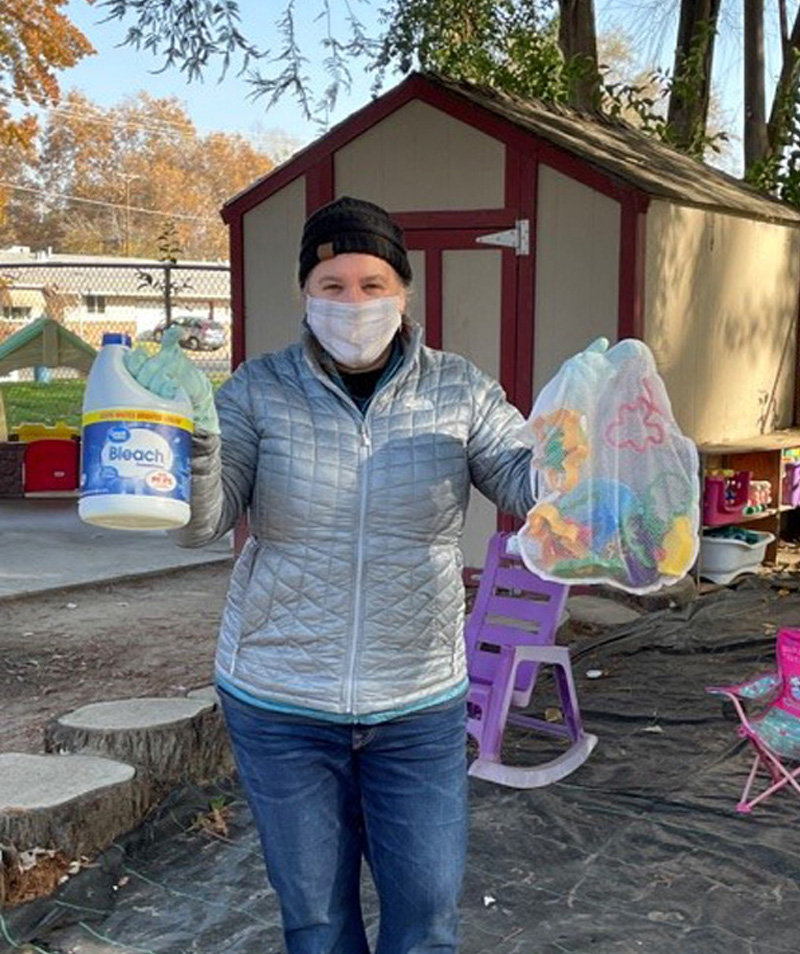 During the COVID-19 pandemic the Yolo County Local Childcare Planning Council (LPC) joined forces with the Yolo County Office of Education, First 5 Yolo and the Children's Home Society. Through this collaboration they were able to contact and deliver masks, hand sanitizer, hand soap, gloves, diapers, cleaning supplies and educational materials to over 150 childcare providers in Yolo County. Ongoing contact with these providers through weekly calls and health and safety information offered much needed support during the COVID-19 pandemic. The LPC acknowledges the continued hard work, dedication, and commitment of these providers to the children and families of Yolo County.