General Child Care and Development (CCTR) program funding announcement
New funding available for public and private providers. Please use the link below for the application and more information.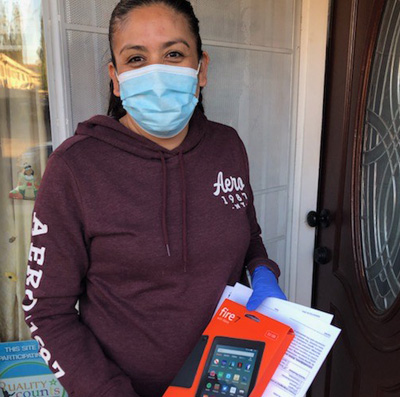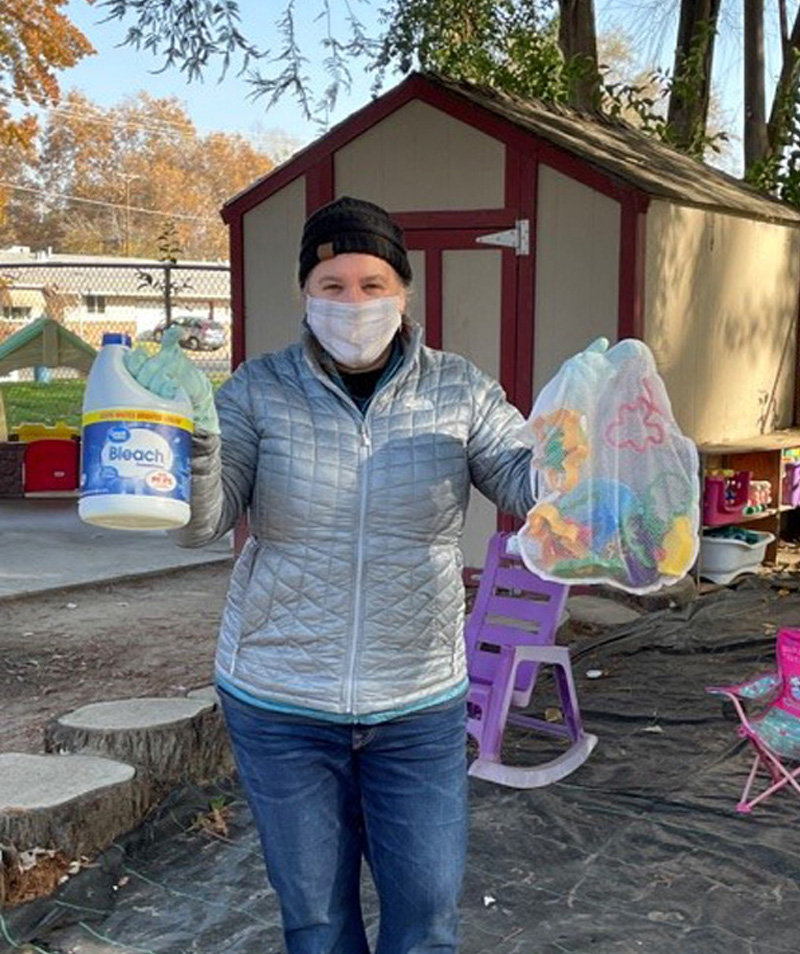 During the COVID-19 pandemic the Yolo County Local Childcare Planning Council (LPC) joined forces with the Yolo County Office of Education, First 5 Yolo and the Children's Home Society. Through this collaboration they were able to contact and deliver masks, hand sanitizer, hand soap, gloves, diapers, cleaning supplies and educational materials to over 150 childcare providers in Yolo County. Ongoing contact with these providers through weekly calls and health and safety information offered much needed support during the COVID-19 pandemic. The LPC acknowledges the continued hard work, dedication, and commitment of these providers to the children and families of Yolo County.